Read the latest articles published on Striving For Eternity below.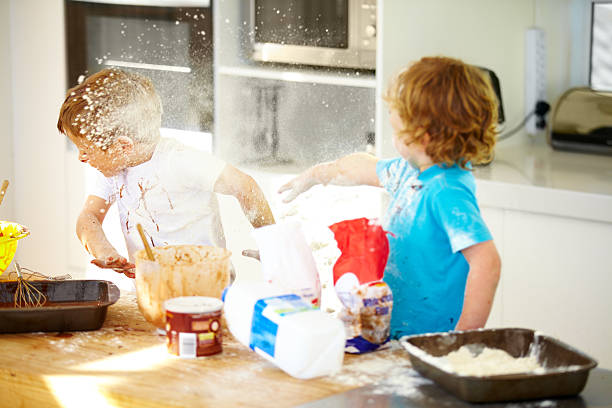 Introduction "Josiah you're a meanie head!" my sister would say. "Says the meanie head who put the cat in the cooler." I said. "You blockhead!" "Says the blockhead who put peanut butter in her hair." Those are my childhood memories of arguing with my sister. These...
read more
Join our Newsletter!
Keep up with the latest news, conferences, specials and contests with Striving For Eternity.