Read the latest articles published on Striving For Eternity below.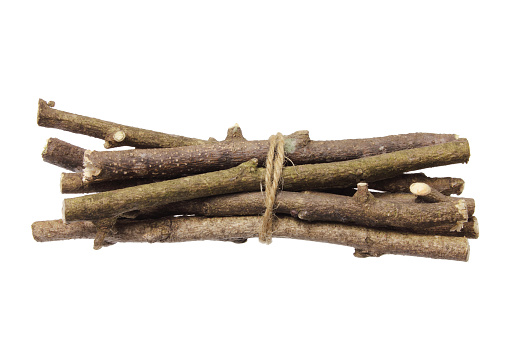 "For where two or three are gathered in my name, there am I among them." (Matthew 18:20, ESV) Introduction Throughout my years in Bible college, I have heard many students use the above Bible verse to say one can have a prayer meeting, or a church with just two or...
read more
Join our Newsletter!
Keep up with the latest news, conferences, specials and contests with Striving For Eternity.